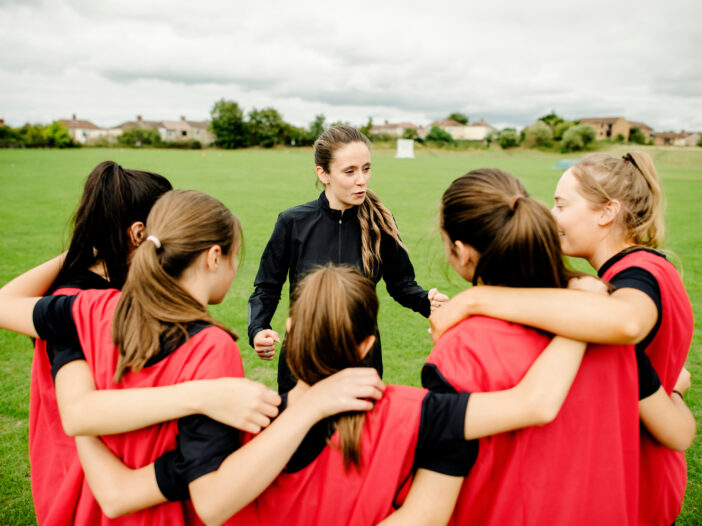 Mens 15's
Montgomery-Bucks Men's Rugby is for players aged 18 and up. We take all players who wish to join, whether you are an experienced player looking to get back into the game or have no prior rugby experience at all. We love to teach and play the game with any who wish to join us.
Season: Fall Aug-Oct
Spring Feb-May
Practice: Tuesday & Thursday 7:30 pm to 9:30 pm
Hatfield American Legion – 2100 Koffel Rd, Hatfield, PA 19440
We use TeamSnap to communicate between the team, players, and parents.
See the coach to be added.