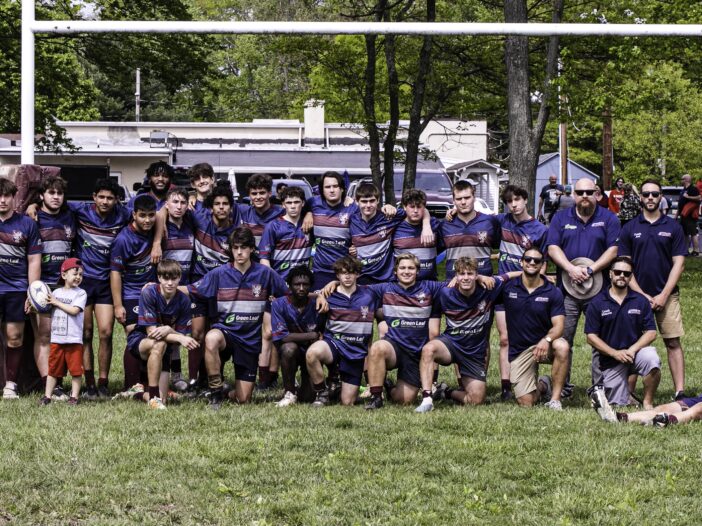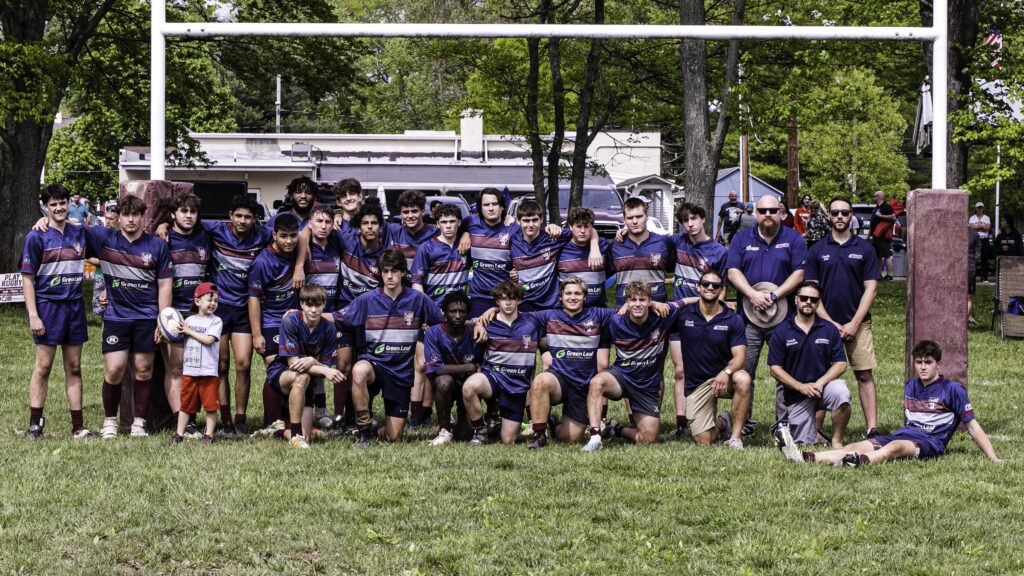 U19 Boys
Montgomery Bucks U19 Boys program proudly supports young athletes ages 15-19 from across Montgomery and Bucks counties from schools such as North Penn, Souderton, Methacton, Pennridge, Upper Perk, Wissahickon, PJP, and more.
The boys brought MBRFC its first PA state title in club history in 2011, it consistently fields graduates into top rugby programs across the country and is coached by past men's players who got their own start on the U19 team.
The program backs itself as the hardest-working team on the field any given weekend and prides itself on its success on and off the rugby pitch.
Season: Feb to June
Practice: Tuesday, Wednesday, & Thursday from 5:30 pm to 7:30 pm
Hatfield American Legion – 2100 Koffel Rd, Hatfield, PA 19440
Spring Tour Cayman Islands
We use TeamSnap to communicate between the team, players, and parents.
See the coach to be added.