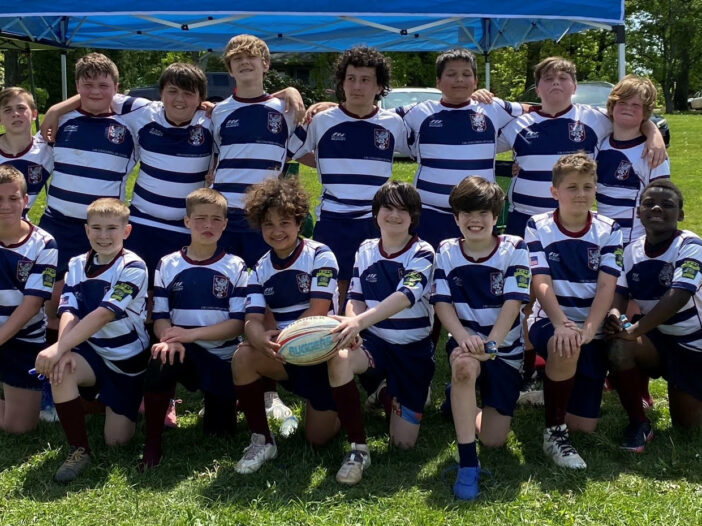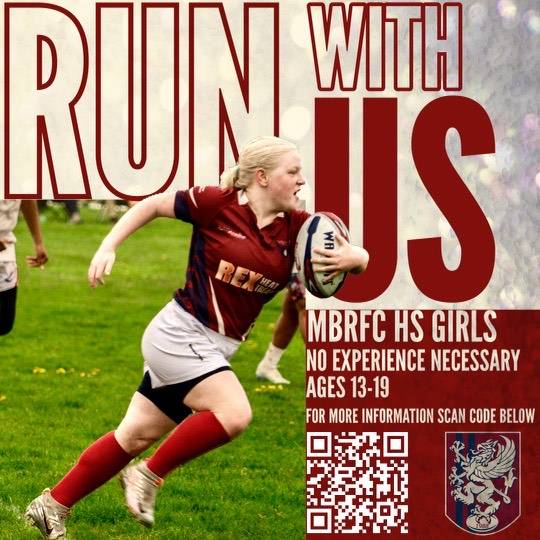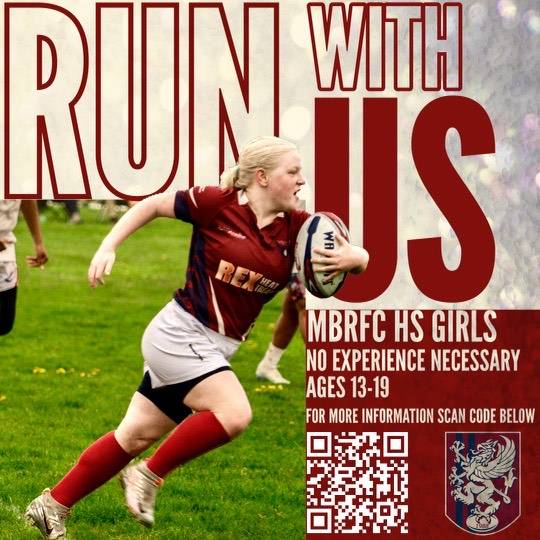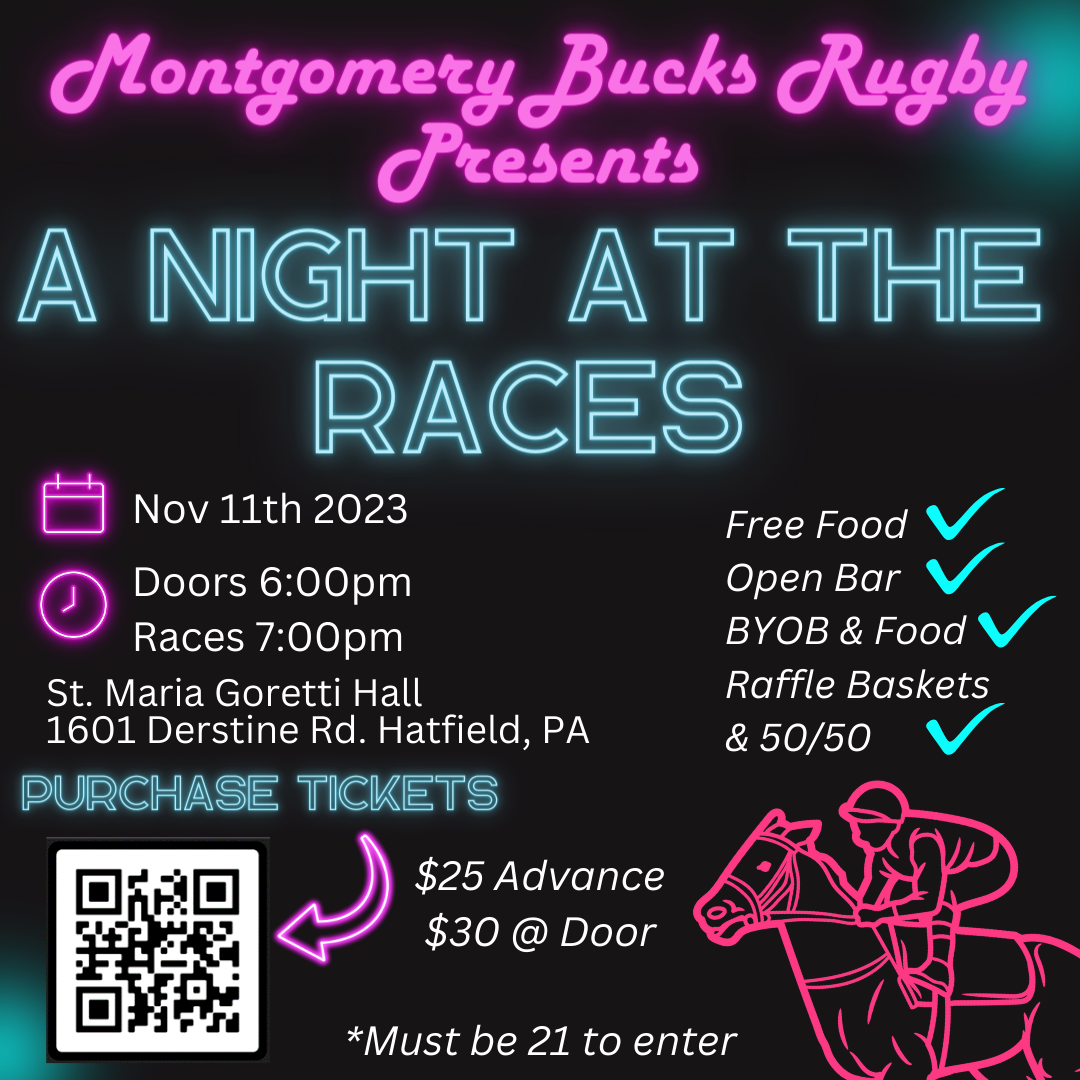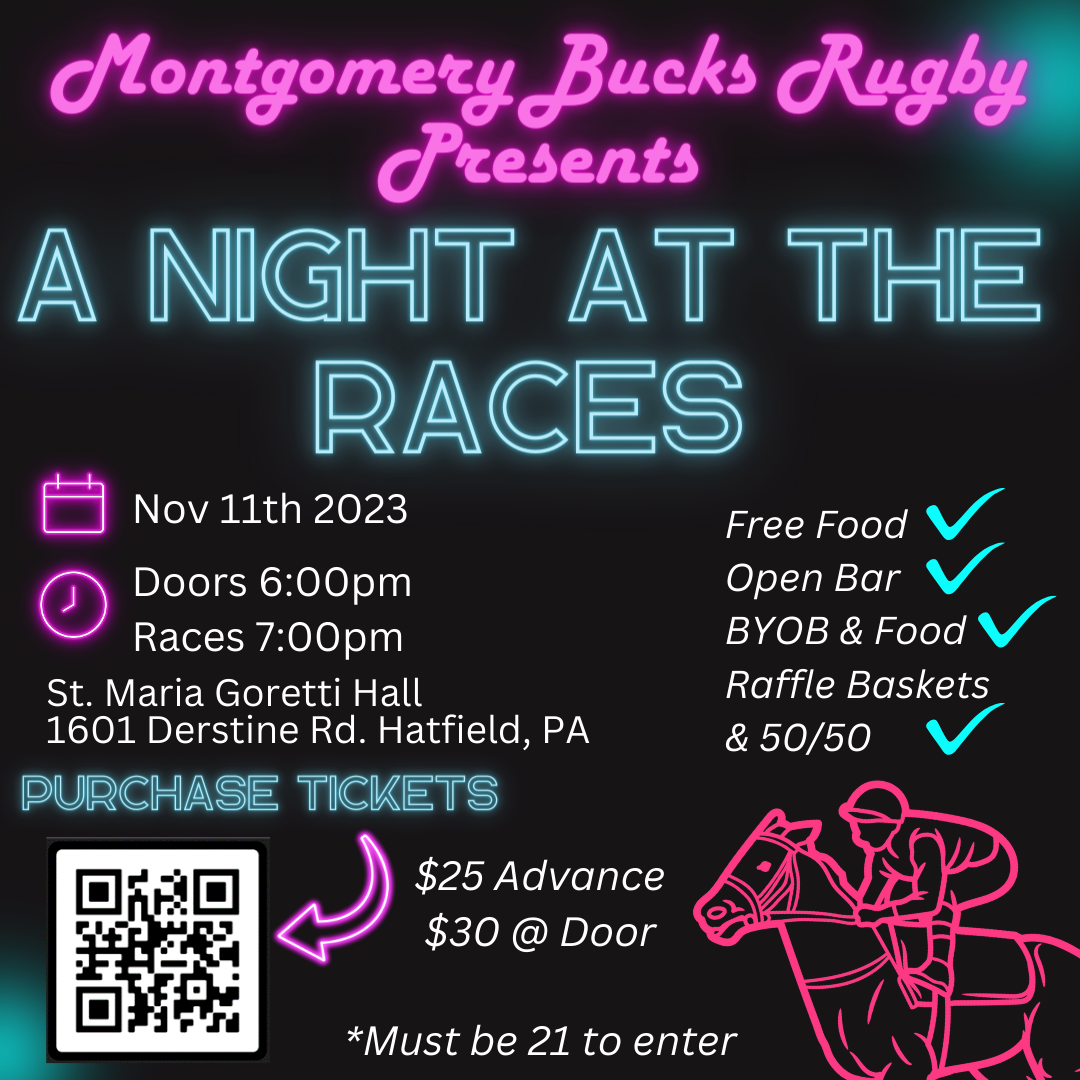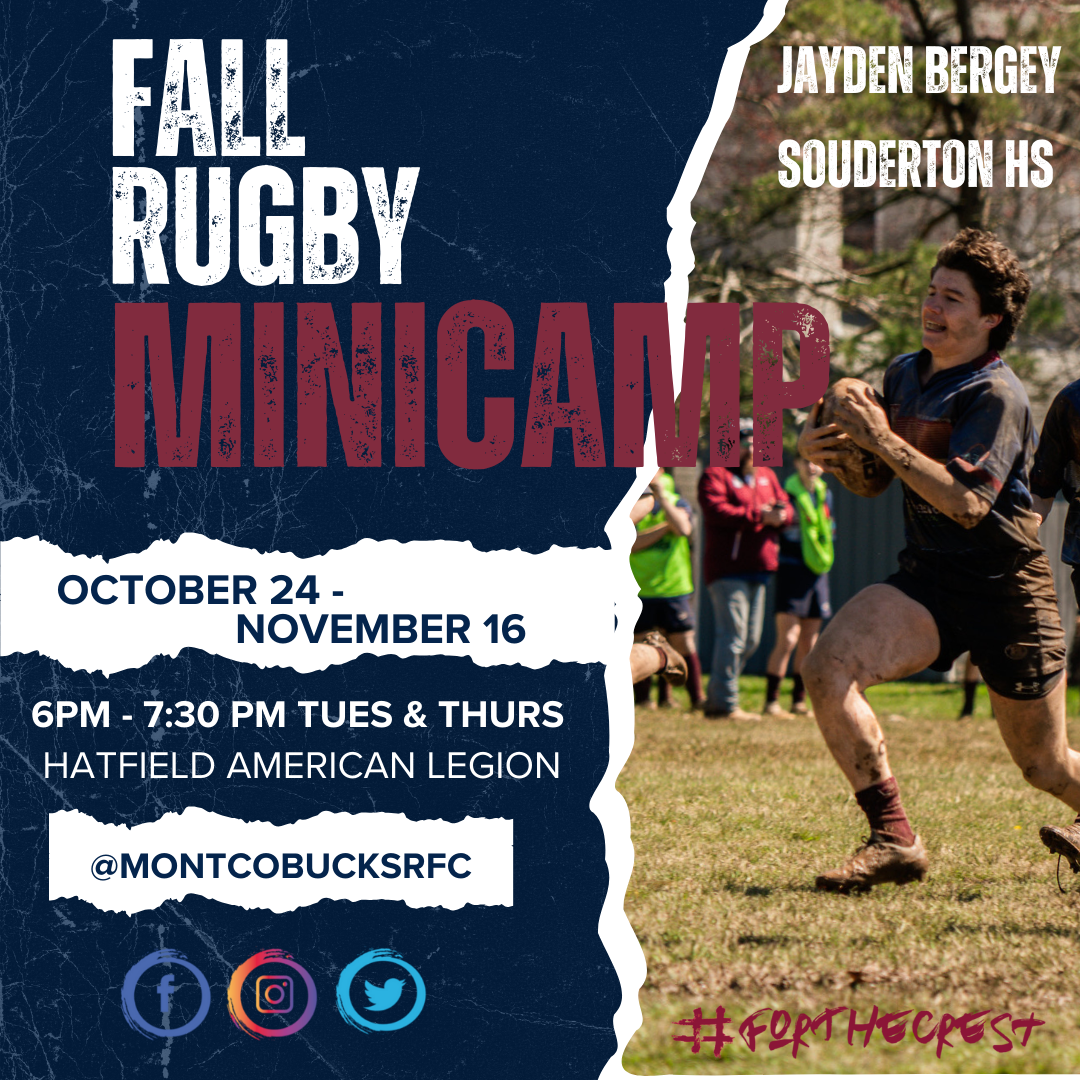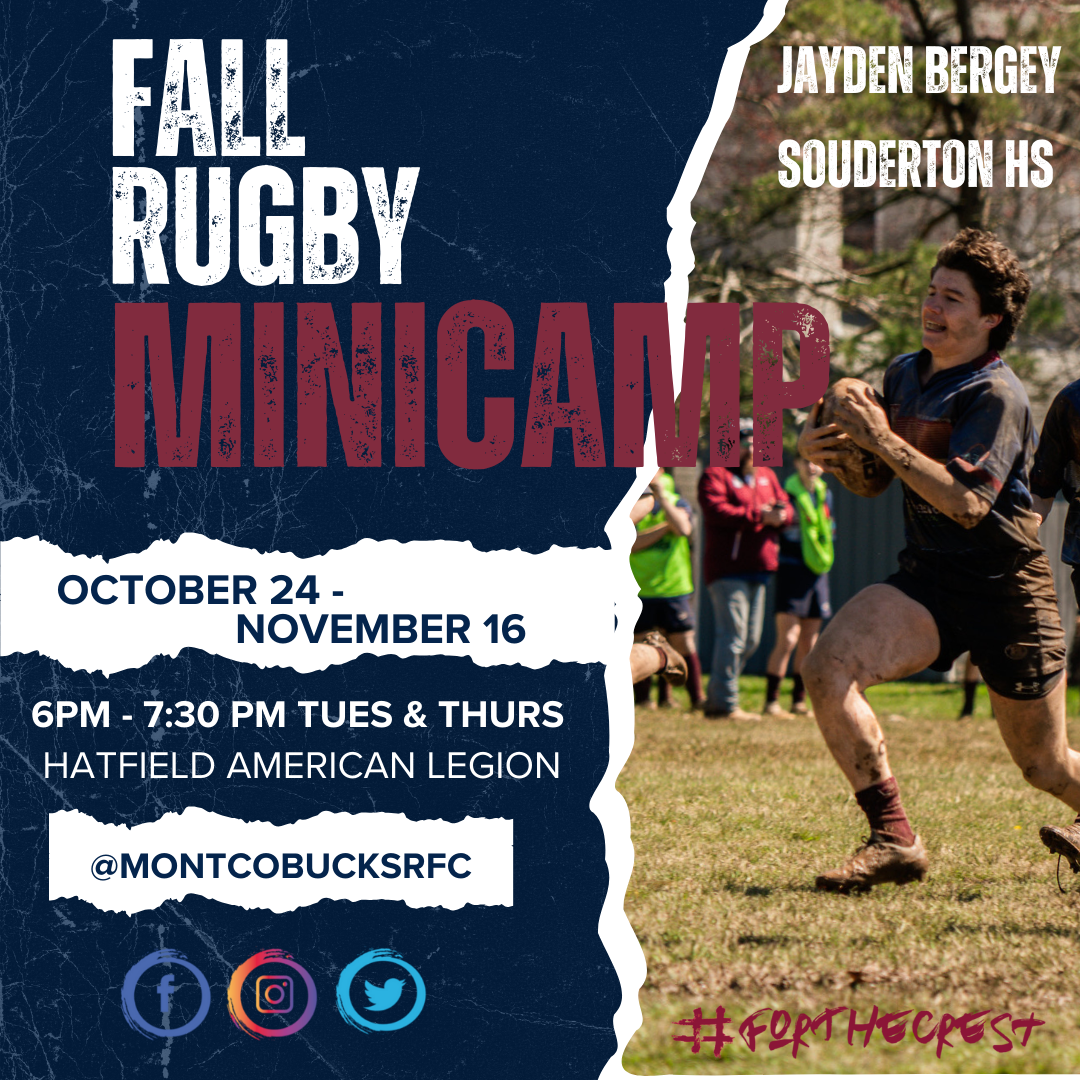 Our Mission
Our mission is to provide instructional and competitive amateur Rugby opportunities that enhance character, community, and love of the game of Rugby. MBARA operates Rugby teams that compete in the Eastern Pennsylvania Rugby Union and RugbyPA.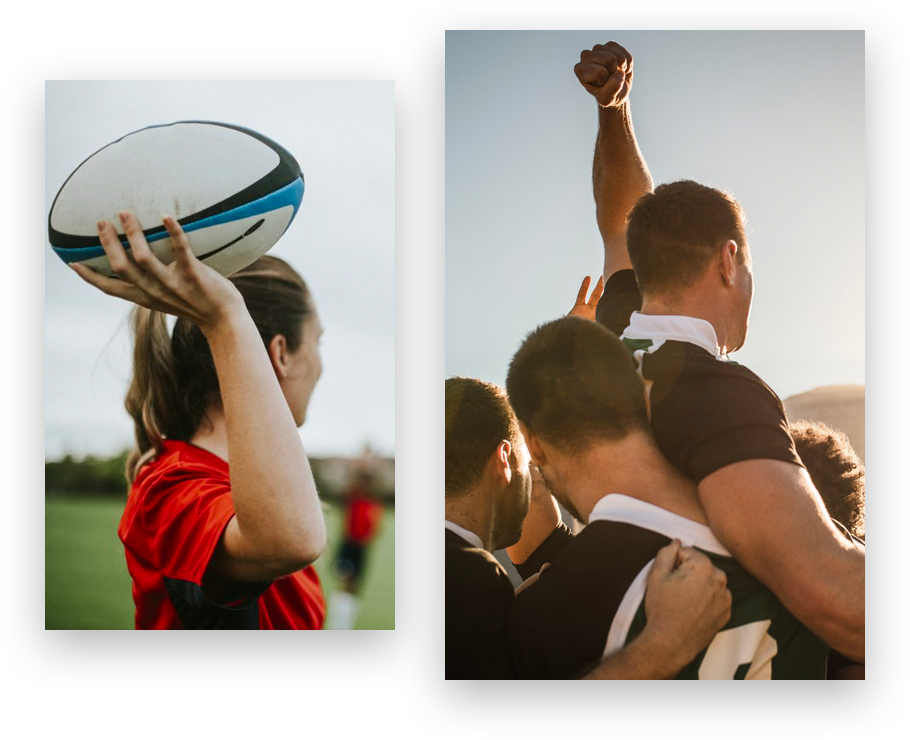 Montgomery Bucks
Rugby Football Club
After much reflection there was a unanimous decision to institute organizational changes to aid in our growing organization in reaching its fullest potential; chief among them being the importance of unifying our "brand". Since that time, several meetings have been held and a Unification Committee was formed in order to facilitate this transitional process.
Become a Social Member!
Support the club and enjoy exclusive Member Benefits.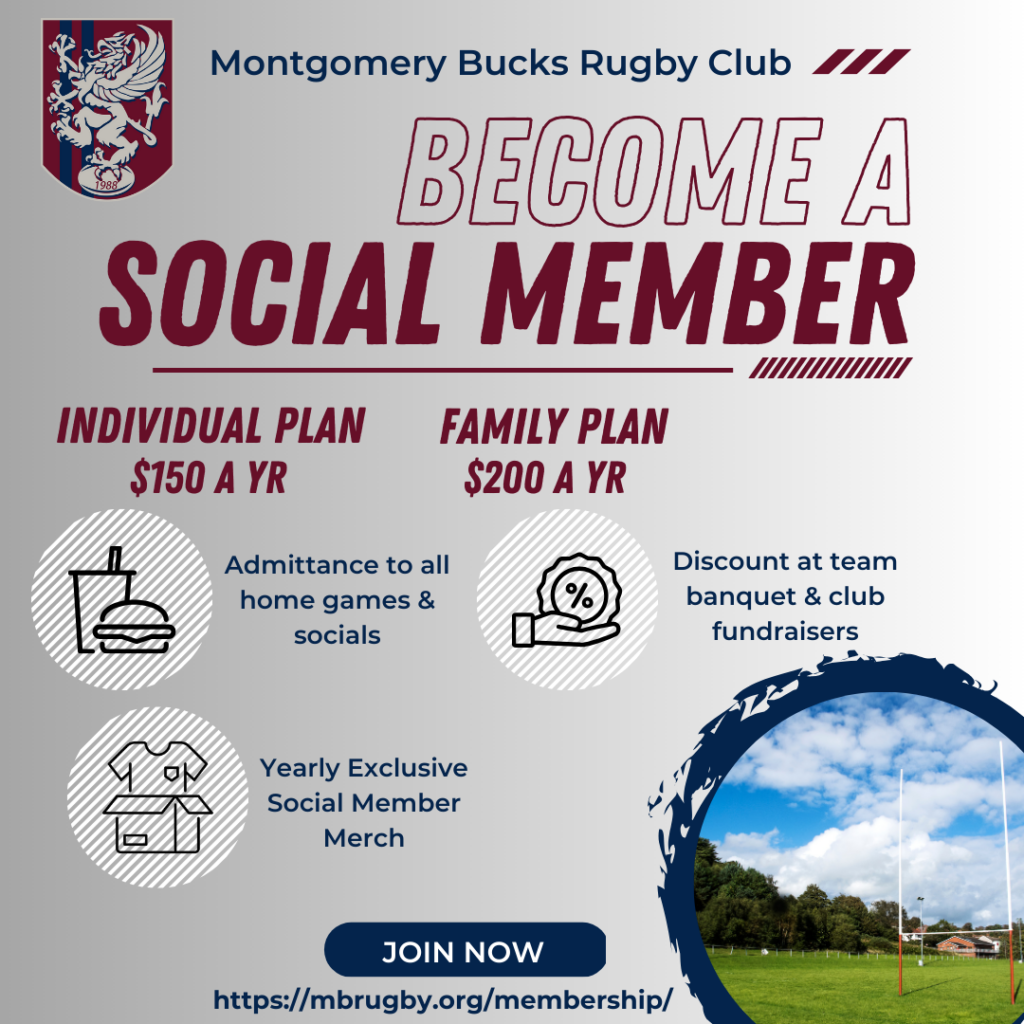 Adams

round guys

riggs

greenleaf

Mock5
plastic
bz